AIM YP, C/O Dearborn County Chamber of Commerce
320 Walnut Street, ​Lawrenceburg, Indiana 47025
​
© 2016 Young Professionals of Dearborn County AIM YP​

Not comfortable paying online? That's okay! Payment can also be submitted by check through U.S. Mail by completing this form (PDF)​.

​You can also pay your membership dues in-person by cash or check when attending one of our events.​​

​​​​​If you have any questions, please use the form under the Contact Us page or view our FAQ.
​​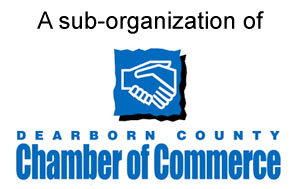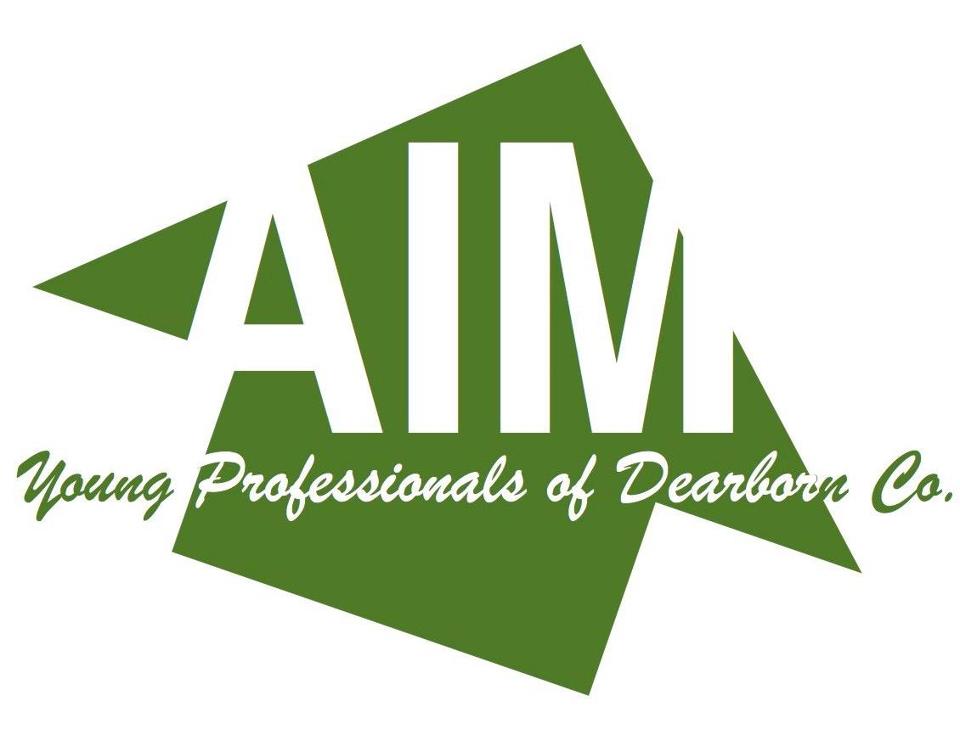 AIM YP 1 Year Individual Membership:
AIM YP 2 Year Individual Membership ($25/$35 billed each year):
AIM YP 5 Year Individual Membership
($25/$35 billed each year):​