AIM YP, C/O Dearborn County Chamber of Commerce
320 Walnut Street, ​Lawrenceburg, Indiana 47025

​© 2018 Young Professionals of Dearborn County AIM YP​
​​
Become a Member Today​​​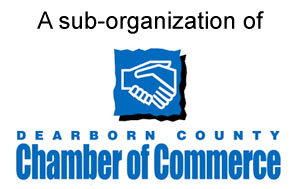 ​​As a member of AIM YP, you have the opportunity to participate in southeast Indiana's leading networking organization for young professionals. Our events are fun, educational, and provide an opportunity for you to meet and connect with young professionals from many different walks of life. The majority of our events will continue to be open to non-members, as AIM YP consistently strives to remain inclusive, not exclusive. ​​We believe each new member increases the strength of AIM YP as a whole.


Annual dues are only $25 per member who is an employee of a business belonging to the Dearborn County Chamber of Commerce. Employees of non-chamber member businesses are asked to pay $35 for dues annually.

​You might be asking "What's in it for me?"​​ Check out the benefits:

​ ​


Leadership

- Take on roles and responsibilities as a leader and play a role in the development of future local leaders.
​


Activism

- Like-minded individuals pursuing best practices and cutting edge ideas.
​


Social

- Come to our events and meet young active professionals having fun, making new friends and building relationships.
​


Community

- Motivation and support to help the community thrive.
​


Professional

- Refining individual efforts, practices, and skills. Being an AIM YP member looks great on a resume!
​


Work

- Help us build a better AIM YP for the future.
​


Involvement

- Working on committees and volunteering in the community.
​


Future

- Positioning to achieve your goals.
​
​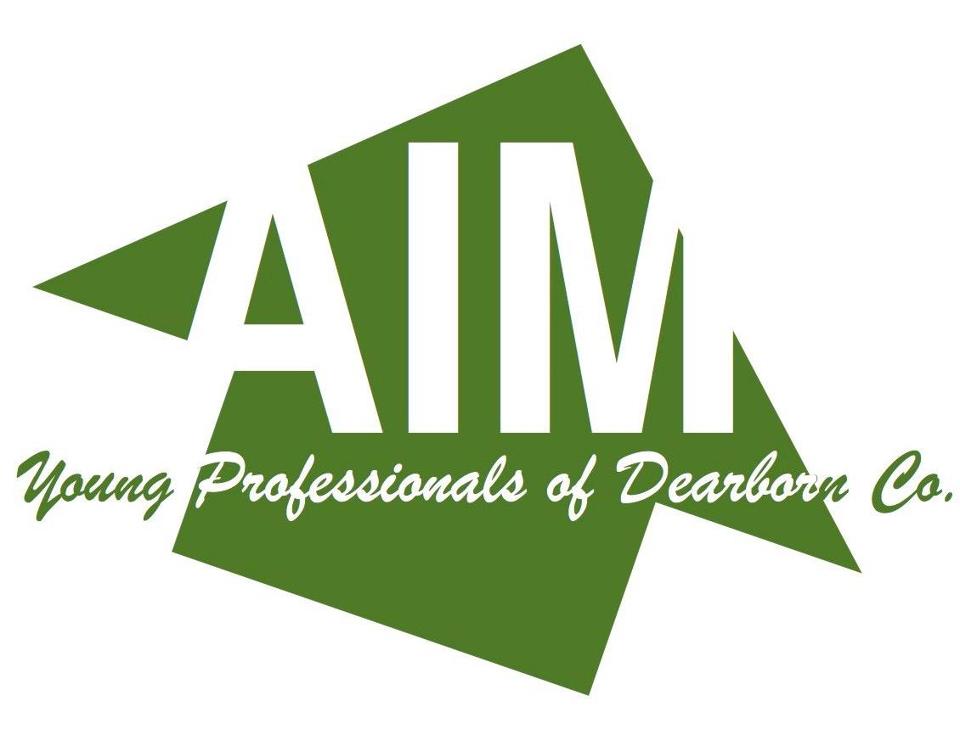 Your membership form and payment can also be submitted by U.S. Mail. Print out, complete, and mail the form below with a check to become AIM YP's newest member!​ Click the image below to download a PDF version of the form.
Complete this form to submit your membership payment online (see below for form that can be mailed). We accept online payment through PayPal. Fields marked with

*

are required.